In Collaboration with one of the best Minds in the Industry, Mark Callahan aka Mr Saltwater Tank we have created a Private Video Library to show you how to get the most out of certain products. We created this library to help our current customers better understand the ins and outs of their purchases. To Get Access to our Private Video Library all you have to do is purchase your Neptune Apex gear from us and you will automatically get access.
Log In - Then Click Here to View the Video Library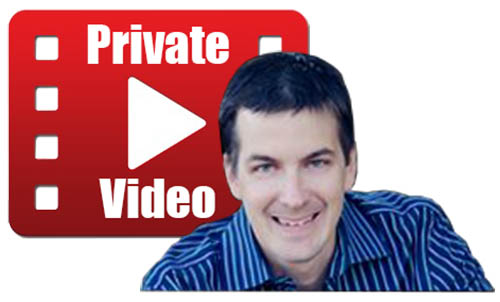 The Current Private Library Contains the following Video's.
AquaIllumination - AI LED's and the Nero Pump
Connecting AI Lights to WIFI
Setting up a Lighting Schedule
What do the Error Codes mean? (blinking leds)
Mounting the AI Nero 5
Configuring the Nero 5
Nero 5 Software Setup
Neptune Systems - How to Get the Most out of Your Apex
Apex Best Practices
Daily Checkin
Setting up Heartbeat
Setting up Your Apex Dashboard
Apex Probe Related Problems
Oh Sh!t Situations Part 1, Part 2
Connecting 0-10v Devices
Setting Up eMail & Text Alerts
Ecotech Marine Vortechs & Radions
Using the Ecosmart Live App
Connecting Your Vortechs
Vortech Positioning
Maximizing Your Vortech
Getting the Most Out of Your Vortech Pumps
Mounting your Radions
Radion Diffusers vs T5
Recommended Radion Settings
Connecting Radions to Apex (Newer)
Connection Radions to Apex (Classic)