Private Customer Only Video Library
Private Customer Only Video Library
In Collaboration with one of the best Minds in the Industry, Mark Callahan aka Mr Saltwater Tank we have created a Private Video Library to show you how to get the most out of certain products. We created this library to help our current customers better understand the ins and outs of their purchases. To Get Access to our Private Video Library all you have to do is purchase your Neptune Apex gear from us and you will automatically get access.
The Current Private Library Contains the following Video's.
Neptune Systems - How to Get the Most out of Your Apex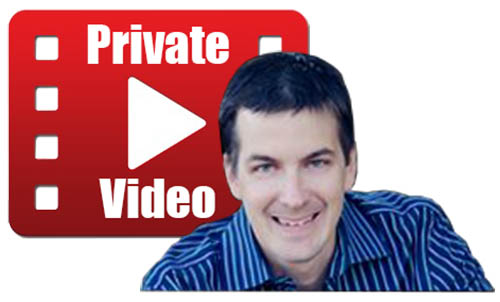 Apex Best Practices
Daily Checkin
Setting up Heartbeat
Setting up Your Apex Dashboard
Apex Probe Related Problems
Oh Sh!t Situations Part 1, Part 2
Connecting 0-10v Devices
Setting Up eMail & Text Alerts
Ecotech Marine Vortechs & Radions - Coming Soon!
If you have purchased Apex gear from us in the past and do not see the PRIVATE VIDEO LIBRARY link at the top of your page/nav bar please fill out the form below and we will give you access.
The captcha you entered is incorrect. Please try again.
Why Shop with Us?
There are lots of online stores out there, why are we different? We created this to help you get your supplies as cheap and fast as possible without any bs. Shop with us and allow us to earn your trust by providing you with great prices, fast & free shipping, free returns, lots of payment options & more!

1685 Fairfield Rd Suite C, Gettysburg, PA 17325

sales@SaltwaterAquarium.com

Text Message: 717.408.8337

Phone: 888.700.1012

Monday to Friday: 9am - 5pm

 ​